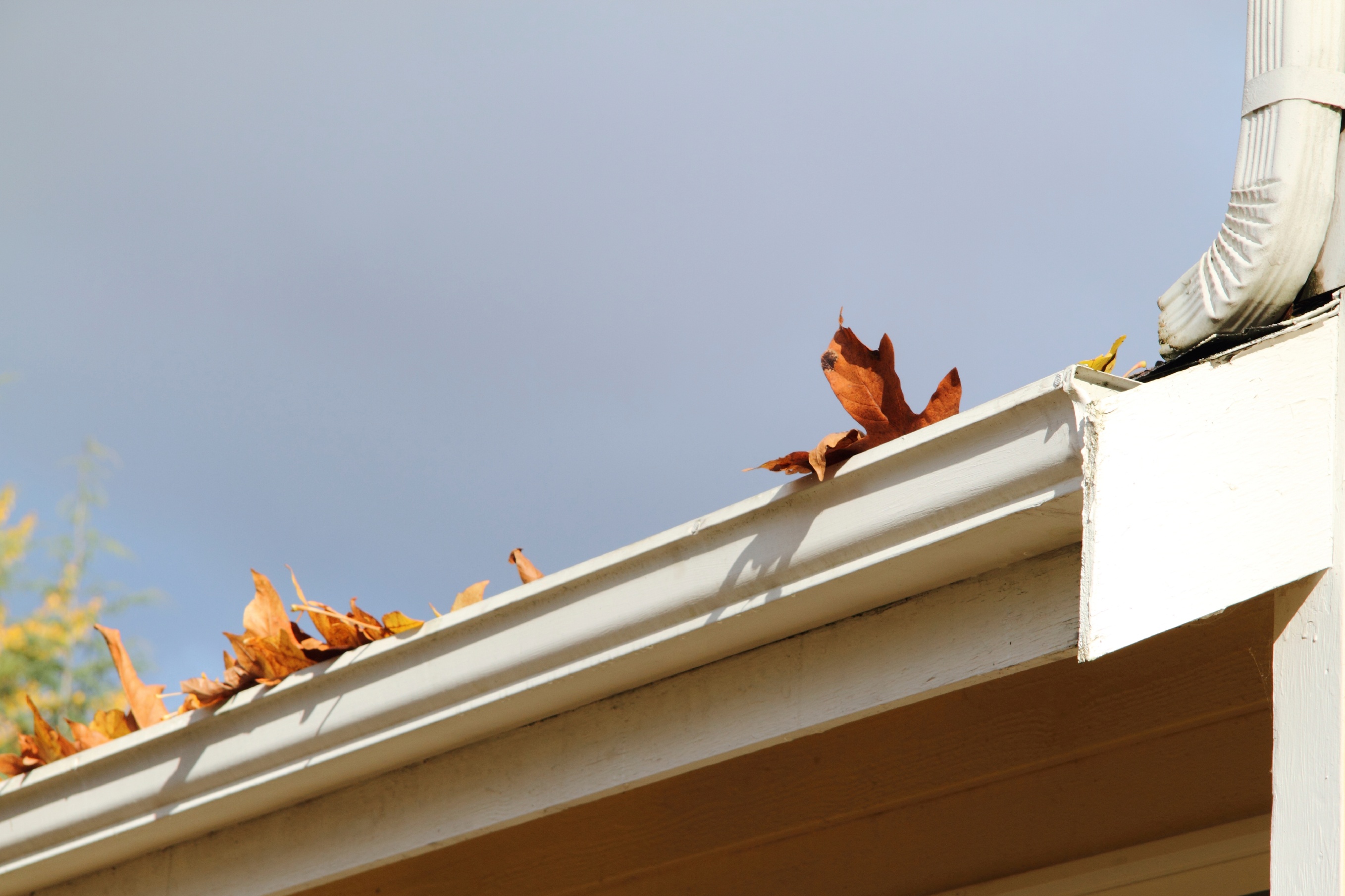 Has your board ever said something like this?
"We don't need to clean up there! I mean, I can't even see anything in the gutters from where I'm standing."
It's a common misconception that gutter cleaning is done solely for cosmetic reasons. But plugged gutters will damage your buildings, increase your exterminator fees and create the potential for health issues. And yes, they will affect the appearance of your building.
Read More