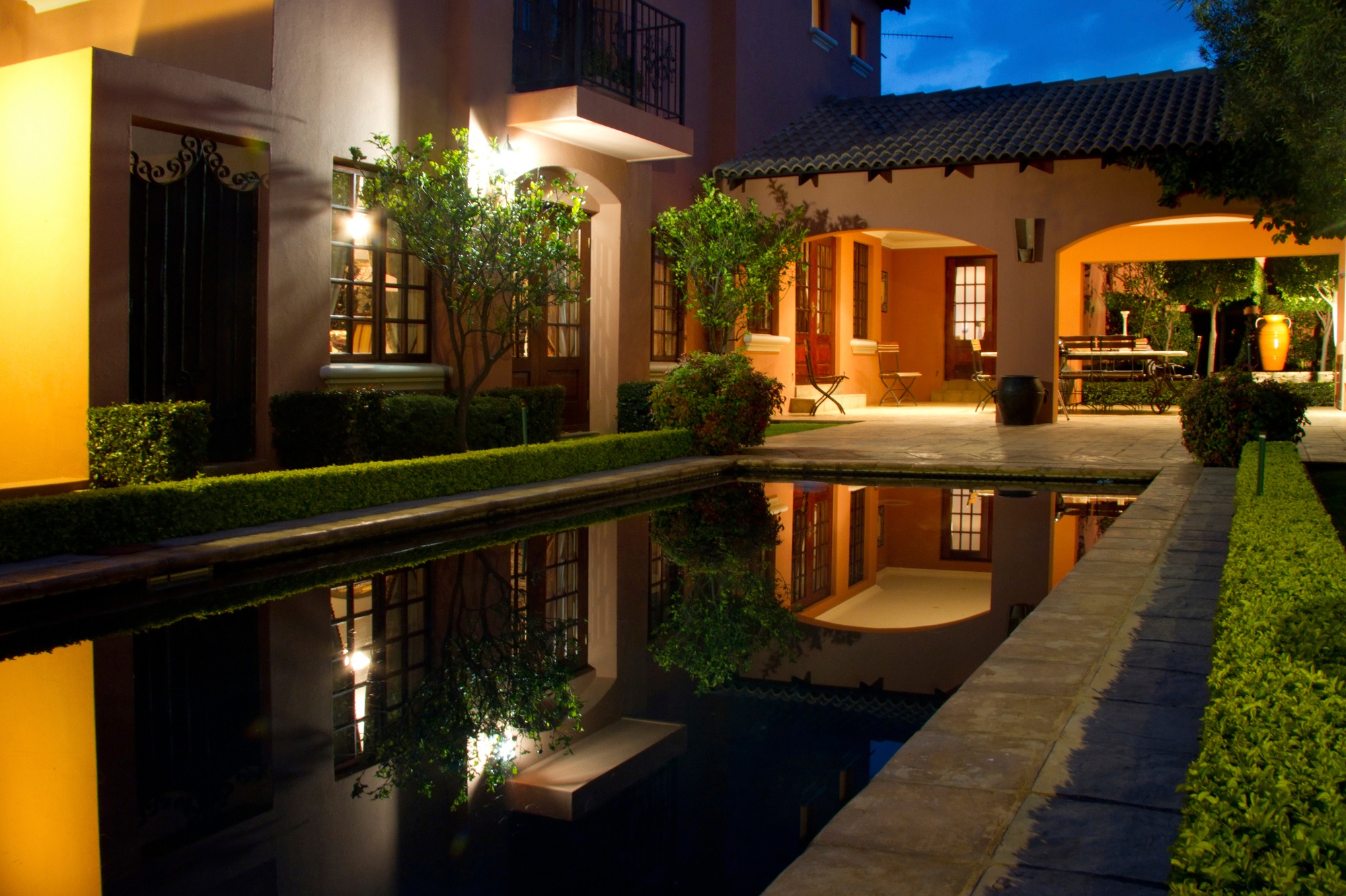 "In a hole in the ground there lived a hobbit." This is the opening line to J. R. R. Tolkien's classic tale, The Hobbit: There and Back Again.
It may seem that there aren't many things a board member can learn from a hobbit. But, think about it: Bilbo Baggins, the story's hero, is an everyday hobbit with no intention of being great; yet along the way, his simple, calm approach to unimaginable situations and his thoughtful demeanor determine the difference between success and failure for Middle Earth.
Our Community Association Managers are often the best resource for pinpointing these traits, since they've seen some of the very best and worst of board member attributes. So, what is best? What defines a future Bilbo Baggins?
Read More